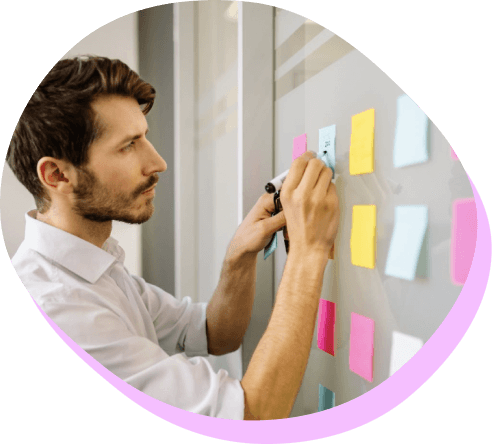 Co-design
journeys
Tackle complex problems of all shapes and sizes in an environment that brings out the best in your people. Expert facilitators help you roadmap the impossible, regardless of whether it's in-person or over the interweb, in-house or inter-agency.
Tailored solutions suitable for:
10-20 people per workshop
Multiple external/community stakeholders
Long-term projects
Every workshop experience is 100% tailored to your pain points and goals, using the following components.